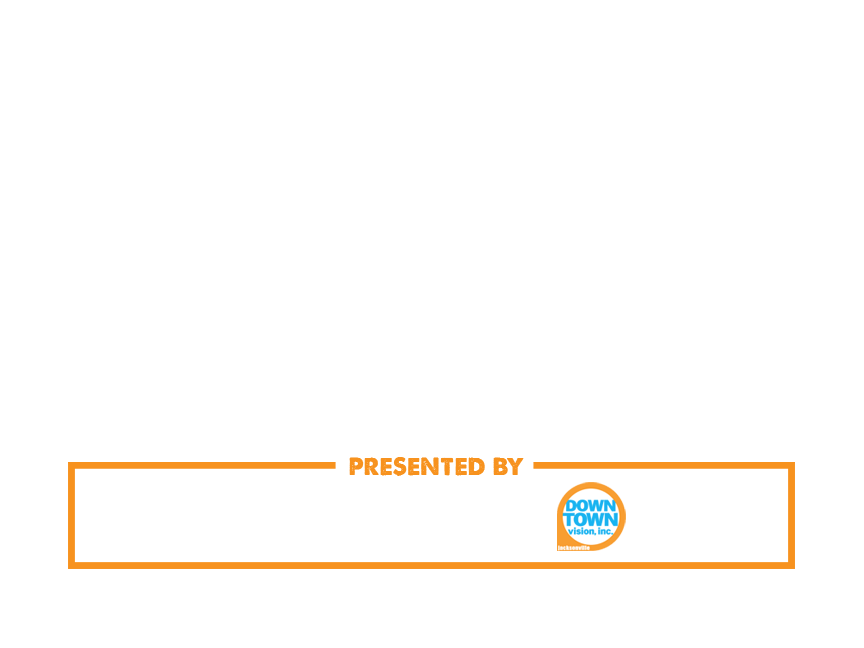 Jacksonville's largest scavengar hunt, The Easter Keg Hunt, will take place on Saturday, April 15th in Downtown Jacksonville. The Keg Hunt is a intense and grueling scavenger hunt where teams solve clues to find Easter Kegs that are hidden in a designated 20-30 block area in downtown Jacksonville. The first team to find all the kegs including the Golden Keg, wins the Keg Hunt.
The winning team will win Beer For A Year plus additional prizes. 2nd - 10th place teams also receive runner up prizes and trophies. Costumes are encouraged. "Best Team Name" and "Best Dressed Team" also receive prizes. Teams this year can consist of 3 to 8 people. Each participant must purchase his/her own ticket.
This year, approved forms of transportation include walking, running, the River Taxi and the JTA Sky Way. Registration will take place from 10:00-11:00 am at River City Brewing Company. The course will aprox. take 1.5 -3 hours. All participants will receive drink specials and a complimentary breakfast buffet starting at 10 am at the River City Brewing Company.