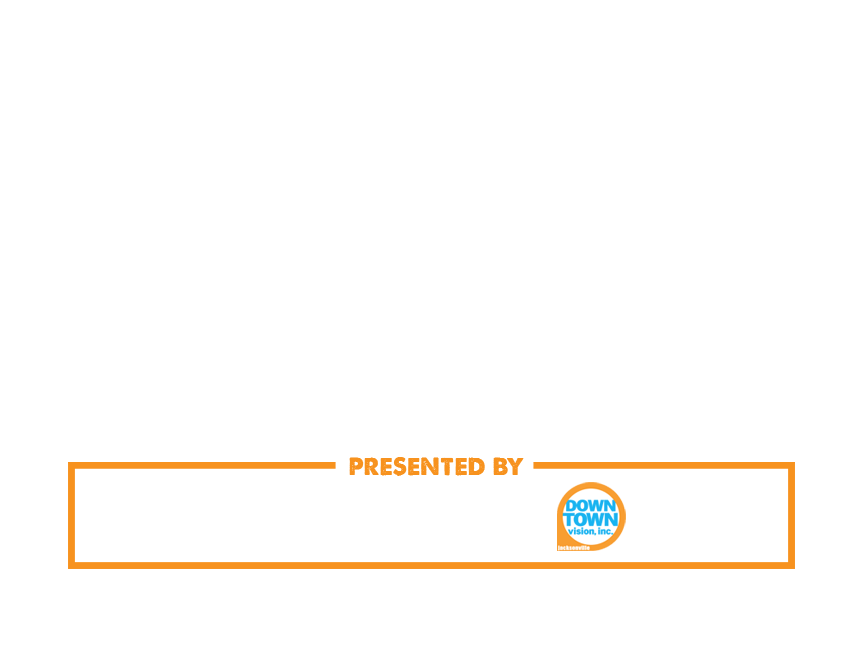 Jacksonville's most popular, adult scavengar hunt, The Easter Keg Hunt, will take place on Saturday, April 20th in Historic Springfield. Solve clues, learn history about what made Jacksonville the Bold City of the South, and embark on Jacksonville's Best Adult Scavenger Hunt with your friends and coworkers.
Teams will compete for their chance to win over $2,000 in beer, prizes, and trophies! The top 10 teams will win prizes and trophies. Costumes are encouraged. "Best Team Name" and "Best Dressed Team" also receive prizes. Teams this year can consist of up to 8 people.
Running shoes are encouraged. The scavenger hunt will take place on foot in a 20-30 block radius.
Each participant must purchase his/her own ticket.
DAY OF DETAILS:
Check in is at Crispy's in Springfield located at 1735 N. Main Street from 10am-11am. The bar and restaurant will be open prior to the hunt. Make sure you are there & checked in by 10:45am!
Live music and awards will be at Crispy's following the hunt. Live music will be from 1pm-4pm.